Welcome to PANFLEX.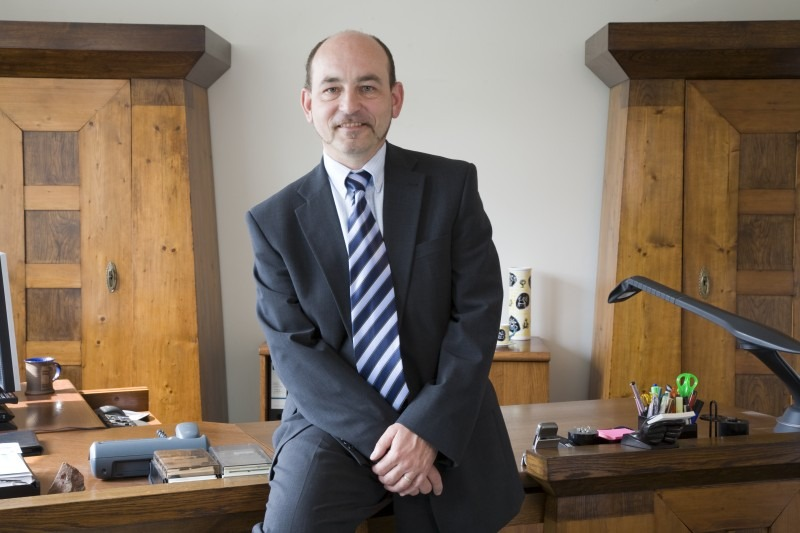 If you're looking for professional services in packaging prepress, you've come to the right place. Leave your printing issues with our experts and they will find the right solutions for you, allowing you to use your time for more productive things.
The company has a long tradition, dating back to 1991. Today PANFLEX is at the forefront among innovative suppliers in the package printing industry, whether as an authorized distributor or a specialized supplier of high tech equipment.
Are you looking for experts in plate making? Or specialists in packaging prepress, advice for standardized flexography, or perhaps experts in color management?
PANFLEX is an innovative producer of flexographic plates, supplier of prepress services, and distributor of materials and equipment on international markets.
Here you will find the most experienced experts who will help you find solutions to your problems in package printing.
PANFLEX services include:
assistance with graphic design
adapting data for specific printing technologies (flexographic, gravure, offset)
optimizing and standardizing printing
contract proofing
flexographic printing plates and their precise mounting on foil
advice and training for printers, technicians and other specialists
more
PANFLEX work
not only for companies in the packaging industry, but also their end customers. For everyone who needs comprehensive repro agency services and reliable processing of valuable data.
What You Get
We use the most up-to-date production equipment, software and hardware available, which means that you get the highest quality solutions in the shortest time period and at a very reasonable price.
Our unique contract proofing saves time, money and energy for everyone in the printing workflow.
More than a hundred experts are ready to assist you in 4 countries and 5 affiliated companies.
We are looking forward to assist you to be Two Steps Ahead.
Zdeněk Ungrád
Executive Head